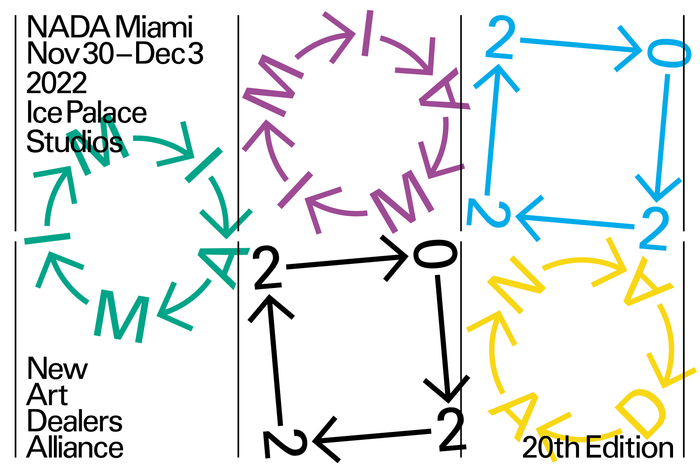 English is below▼
New Art Dealers Alliance (NADA) fair in Miami @newartdealers に @ackerman.clarke のブースから参加します。
初めてのアートフェアがNADAになるとは思ってもいませんでしたが、素晴らしいアーティストと共に展示できることを楽しみにしています。
未発表の作品も展示しますので、もしお近くに行かれる際にはぜひ見ていただければと思います。
I will be participating in the New Art Dealers Alliance (NADA) fair in Miami @newartdealers from @ackerman.clarke 's booth.
I never thought my first art fair would be at NADA, but I am looking forward to exhibiting alongside some great artists.
I will be showing some of my unpublished work, so if you are in the area, I hope you will stop by and take a look.
Thanks John for this rare opportunity!
—
NADA Miami
https://www.newartdealers.org/programs/nada-miami-2022/viewing-rooms
November 30 – December 3, 2022
Ice Palace Studios
1400 North Miami AvenueDates & Times:
VIP Opening Preview:
Wed, Nov 30, 10am–4pmOpen to the Public:
Wed, Nov 30, 4–7pm
Thurs, Dec 1, 11am–7pm
Fri, Dec 2, 11am–7pm
Sat, Dec 3, 11am–6pm